Community Impact
18 Students Benefit from Douglas Roland's Legacy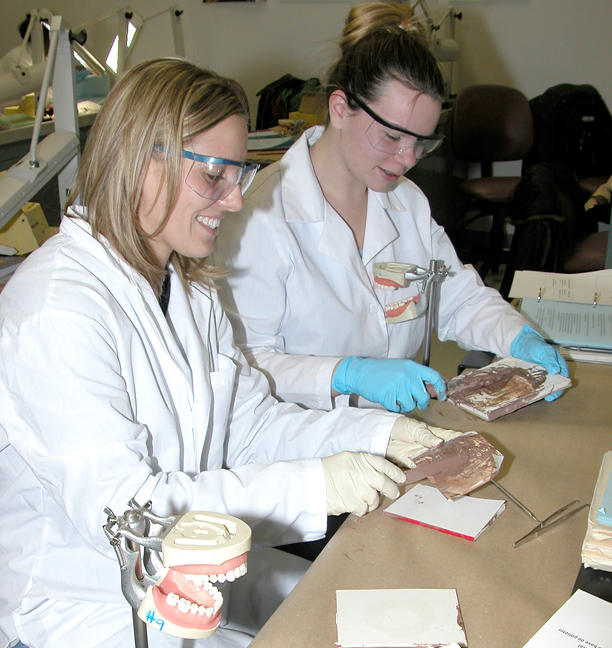 Cheryl Conaty, the Allied Health Coordinator at Tunxis, said, "Most of the recipients attended externships that will look excellent on their resumes and for the rest, it covered tuition. Tunxis was so thrilled to receive dollars from this scholarship fund, especially since there's no financial aid for non-credit students."
When Douglas Roland passed away unexpectedly in September of 2005 after a motor vehicle accident, his parents, Ralph and Linda Roland, wanted to establish a scholarship fund in his memory that would provide assistance to applicants interested in certification or skilled trade programs.
This past year, Main Street Community Foundation made two grants of $3,295 each from the Douglas Roland Aid for the Trades Scholarship Fund; one to Bristol Technical Education Center (BTEC) and one to Tunxis Community College (Tunxis). The BTEC grant was used to provide scholarships for post graduates enrolled in a one- or two-year certificate program in a trade area. The grant assisted 5 students with the financial assistance necessary to complete their certification in HVAC, Automotive Technology and Precision Manufacturing. The grant to Tunxis assisted students enrolled in the Allied Health certificate programs. Because of Doug's fund, 13 students are now certified as medical assistants, veterinary assistants, certified nurse aides, sterile processing technicians, phlebotomists and EKG technicians.