Community Leadership Initiatives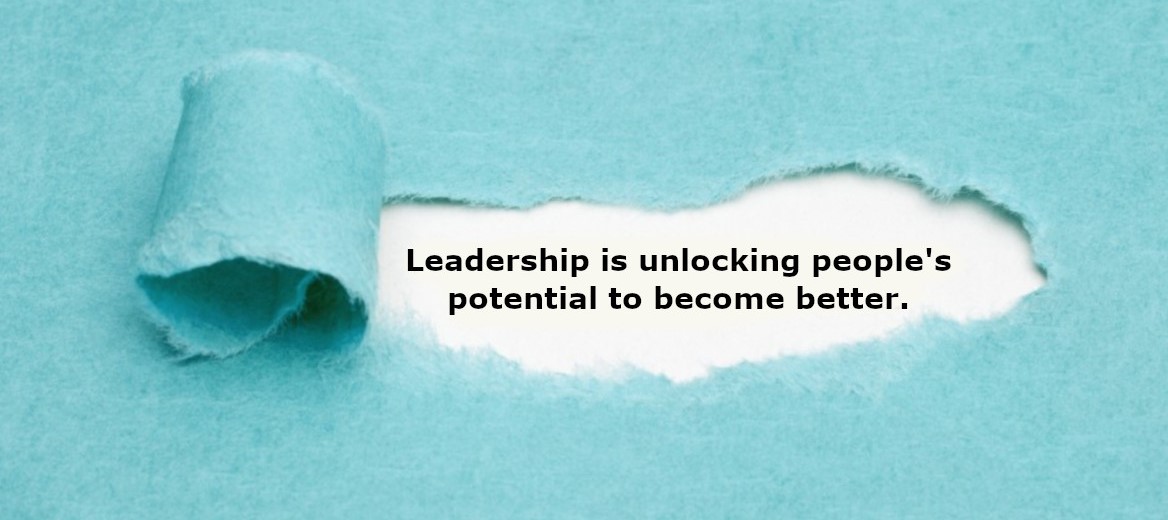 Main Street Community Foundation works to enhance the quality of life for present and future generations in the Connecticut communities of Bristol, Burlington, Plainville, Plymouth, Southington and Wolcott.
The Foundation's community leadership efforts, also known as "Money in Motion", address a broad range of community goals. We identify opportunities within the community to support meaningful dialogue on issues affecting the towns we serve. We convene community members, assess changing needs, and propose action on critical concerns. In this way, the Foundation is able to develop collaborative solutions to meet emerging needs and provide support to what matters most to the people who live and work in the cities and towns of this region.
If you would like to support the Foundation's community leadership initiatives, but are not ready to establish a named unrestricted fund, you may make a contribution at any time to the Money in Motion Fund. We will use your contribution, along with those of others, to tackle our communities' greatest challenges.
Listed below are special projects, initiatives and collaborations to which the Foundation is committed. Grants awarded from the Money in Motion Fund have supported these as well as other community needs.
For more information on any of the Foundation's initiatives, please contact us.
---
Investment in Education
Main Street Community Foundation knows that supporting students' educational and career goals is an investment in the future. The Foundation's robust scholarship program provides financial assistance to students pursuing educational opportunities in a variety of different areas and at different stages of their academic careers.
The Foundation also works to increase awareness of technical-based career pathways in order to alleviate the shortage of skilled technical workers and increase employment opportunities within the local communities. The Foundation is an active member of several local technical advisory boards and committees.
---
Basic Needs: Helping Residents Become Self-Sustainable
Housing and food insecurity are two of the largest issues in the local communities and the need is growing. Main Street Community Foundation regularly assesses the needs through participation on task forces and committees as well as through communication with organizations doing the work. Often in collaboration with other local organizations, solutions are created to not only address the current and urgent needs, but ultimately eliminate them.
---
Diversity, Equity and Inclusion
Main Street Community Foundation is committed to raising awareness around racial and social justice issues and strengthening internal practices through a Diversity, Equity and Inclusion (DEI) lens. MSCF defines equity as the fair treatment, access, opportunity and advancement for all people, while at the same time striving to identify and eliminate barriers that have prevented the full participation of some groups. Improving equity involves increasing justice and fairness within the procedures and processes of institutions or systems, as well as the distribution of resources throughout our six communities. Tackling equity issues requires an understanding of the root causes of outcome disparities within our society. The Foundation plans ongoing DEI education and community collaborations, and will remain connected and engaged to ongoing local DEI initiatives in an effort to serve as a source of information and education for donors and community stakeholders looking to build greater equity in the communities served. The Foundation will continue to develop and fund new programming and start conversations in the local communities.
---
Ongoing Commitment to Regional Health
Main Street Community Foundation is committed to improving health outcomes and overall wellness for all residents. Mental health is a critical aspect of overall health, and it includes emotional, psychological and social well-being.
While the Foundation works to improve the health and well-being in all communities, there has been a concentrated effort in Southington. A Study of Community Health and Healthcare Needs for Southington was commissioned by the Foundation in 2013 and last updated in 2020. The study identified priority areas for capital and program investment: Accessibility and Affordability of Healthcare; Integrated Health and Healthy Lifestyles; Health and Healthcare Needs for an Aging Population; and Substance Use and Mental Health. The full study can be found here.​​​
---
Substance Use Prevention
Substance use has become more prevalent in the local communities, especially among youth. Main Street Community Foundation works closely with organizations and coalitions that unify the community to promote wellness through increasing education, implementing strategies and enforcing policy to prevent substance use and misuse.
---
Building Vibrant Communities
Vibrant communities bring people together and are filled with opportunities. They are rich in development, arts and culture and the residents not only take care of themselves and each other, but the environment, the animals and everything surrounding them. The Foundation is committed to supporting every aspect of your communities.
---
Immediate Response
There are several funds at Main Street Community Foundation that offer immediate assistance to a child or family in need due to a particular life situation or unexpected financial hardship. The needs may be related to food, clothing and shelter; health and safety; educational enrichment experiences; or opportunities for inclusion (ex: sports, camp).
Immediate Response requests are initiated by a social service organization, other nonprofit, or school working with an individual or family. The organization initiating the request is aware of the life situation or financial hardship impacting the individual and/or family.
---
Nonprofit Education and Development
Main Street Community Foundation helps to strengthen our communities' nonprofit leaders and organizations, both for today and for the future. The Foundation regularly partners with local organizations and consultants to offer workshops and webinars to local nonprofits on topics of interest to enhance the development and knowledge of nonprofit professionals and volunteers. We are committed to supporting new and existing nonprofit organizations' sustainability and progress in meeting community needs and priorities.
---
Philanthropic Expert
The Foundation is one of the region's leading grantmaker, and also the foremost expert and center on philanthropy. Education of current and potential donors about community needs and the giving landscape can lead to far-reaching solutions. Communication with civic leaders is constant, with the Foundation ensuring that they have access to information and are aware of the breadth and depth of the Foundation's work. However, there is power in collaboration, and MSCF unites local funders and donors to strategize together on addressing community needs and priorities.
---
Community Sponsorships
Grants are not the only way Main Street Community Foundation financially supports nonprofit organizations and charitable causes. Sponsorships of events or initiatives often benefit a specific program or aspect of the organization, and the Foundation regularly supports organizations in all communities in this way.
---
Out in the Community
Main Street Community Foundation prides itself on being an active member of the communities it serves. While the staff of MSCF serves on local level committees, teams and task forces, the Foundation staff can often be found at fundraising and volunteering events. MSCF recognizes that a lot more goes into improving the conditions and opportunities for local residents than just dollars, and a culture of volunteerism needs to be built.