Donor Services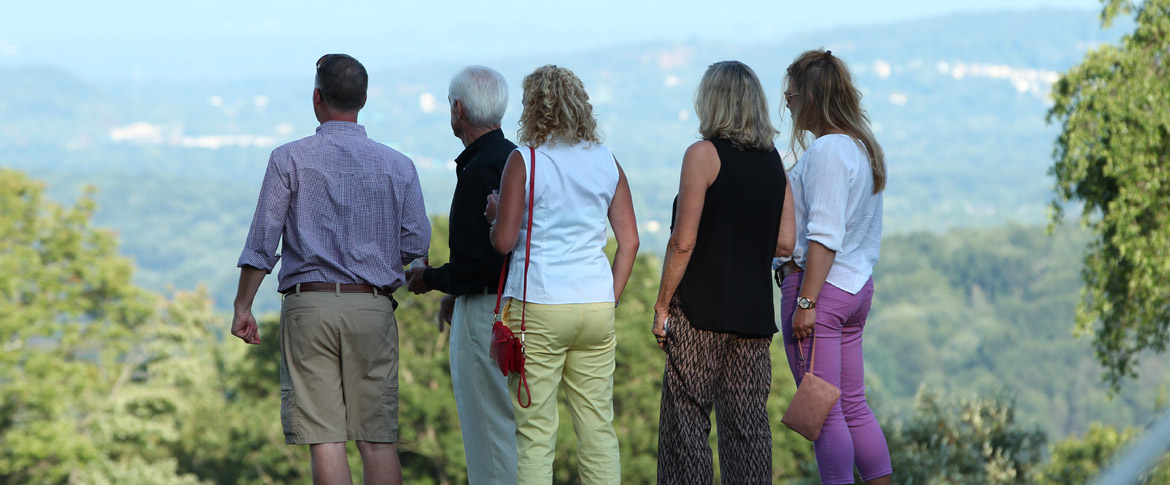 The Main Street Community Foundation offers a range of personalized services to help donors fulfill their charitable goals. As partners in philanthropy, we work with each donor to establish a fund or gift plan without complex administrative burdens.
Professional grant and gift processing, financial services, gift and planned giving expertise, and prudent stewardship of assets are among the benefits a donor receives from the foundation. The foundation's assets are professionaly managed with oversight by an investment committee and board of directors.
By working with the foundation, donors are assured that their philanthropic interests and financial, tax and charitable goals are met. Donors can choose to be recognized or remain anonymous.
Moreover, donors achieve peace of mind knowing they have created a permanent legacy that will be remembered for generations to come and that they have contributed to the long-term wellbeing of the communities they cherish.