OUR NEWS
Free Rides for Plainville Seniors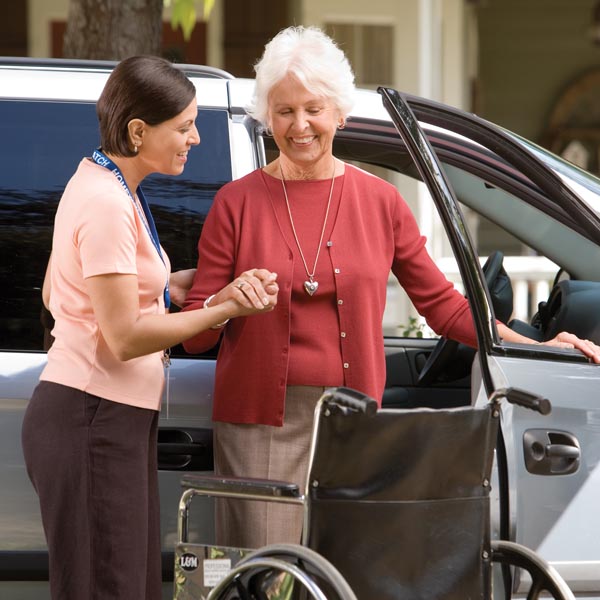 September 2019 - When the Plainville Senior Center realized that their Dial-a-Ride service couldn't accomodate all of the requests from local seniors to get to out-of-town doctor's appointments and early morning medical procedures, they reached out to Senior Transportation Services (STS).  With the help of a $3,500 grant from the Bristol Savings Bank Fund and the Bristol Brass General Grant Fund in the spring of 2019, the two organizations have partnered together to fill this void in Plainville with a unique door-to-door service.
Transportation, especially for seniors, has been identified as a critical need in the Plainville community, since there is a lack of public transportation.  STS exists to aid seniors in maintaining their independence by remaining in their own homes for as long as possible, by providing vital transportation options.  The partnership with the Plainville Senior Center seemed like a natural fit.
By recruiting volunteers through the Senior Center itself, STS now offers free or low-cost rides to and from medical appointments, including pharmacy and bank stops after appointments.  They also provide rides to care facilities to visit loved ones.  
Ronda Guberman, the Assistant Director of the Plainville Senior Center, spoke on behalf of one of their clients, "She has used the service several times and she's been extremely satisfied.  She is delighted to be able to get these much-needed rides."