Community Impact
Funds that Reach Far and Wide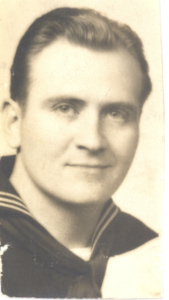 October 2022 - Published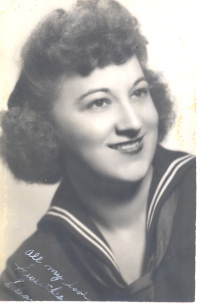 in: Fall 2022 Main Points Newsletter - Of the 275 funds established at Main Street Community Foundation, 16 are unrestricted community funds – only six percent. But they provide incredible impact. Donors who establish an unrestricted community fund have placed no restrictions on their fund, allowing the Foundation flexibility to respond with grants to meet the emerging and changing needs of the community. One such fund is the Jim & Eleanor Frawley Community Fund, which was established in 2010 by Southington resident Jim Frawley to honor the memory of his beloved wife Eleanor.
They had been married for 72 years when Eleanor passed in 2009, and Jim wanted to share her kindness and giving nature in the form of a fund at MSCF. The best way he felt to do this was through an unrestricted community fund to ensure the grants made from it would reach a wide variety of people and causes. Since the establishment in 2012, the Jim & Eleanor Frawley Community Fund has awarded a total of $27,045 in grants to organizations that span the spectrum of charitable causes. Here are just a few of those organizations and projects:
The Agape House, for a part-time administrative assistant at the homeless outreach center
Several programs with Plainville Community Food Pantry, Inc., including the Food, Intervention, Outreach and Referral Program
The Memorial Military Museum to support the purchase of archival and display supplies
A therapeutic art program in Wolcott from the Community Counseling Center of Central CT.
These grants ranged from $600 to nearly $3,000, and each one made an impact on the organizations and the people they serve. Because of Jim's trust in the Foundation, his and Eleanor's legacy is able to live on through these grants and support causes they could not have imagined.