Bristol Police Memorial Fund
Fund Type:
Designated and Project Fund
This fund was established in 2023 by the Bristol Police Benevolent Association to memorialize fallen Bristol Police Officers. The fund will serve as a collection mechanism for donations and grant funds that will be used to build a new memorial monument adjacent to the Bristol Police Department in Bristol, CT. The project is being planned, organized and executed by members of the Bristol Police Benevolent Association in coordination with the City of Bristol Mayor's Office and Police Department. Once the project is completed, any remaining funds will assist with future maintenance of the memorial.
This project was featured on NBC Connecticut on August 15, 2023. Click here to view the full story and find out more information on the memorial.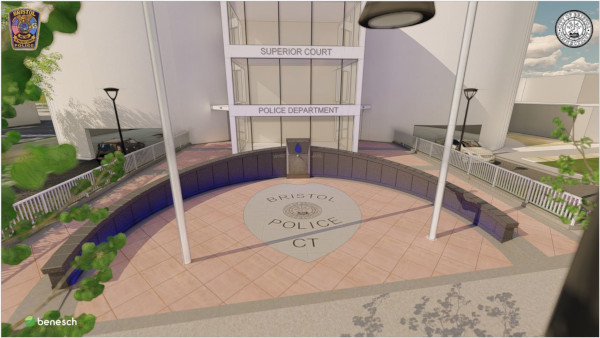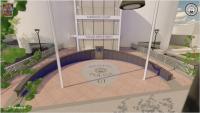 Rendering for New Bristol Police Memorial